INDUSTRIAL FABRICATION WORKS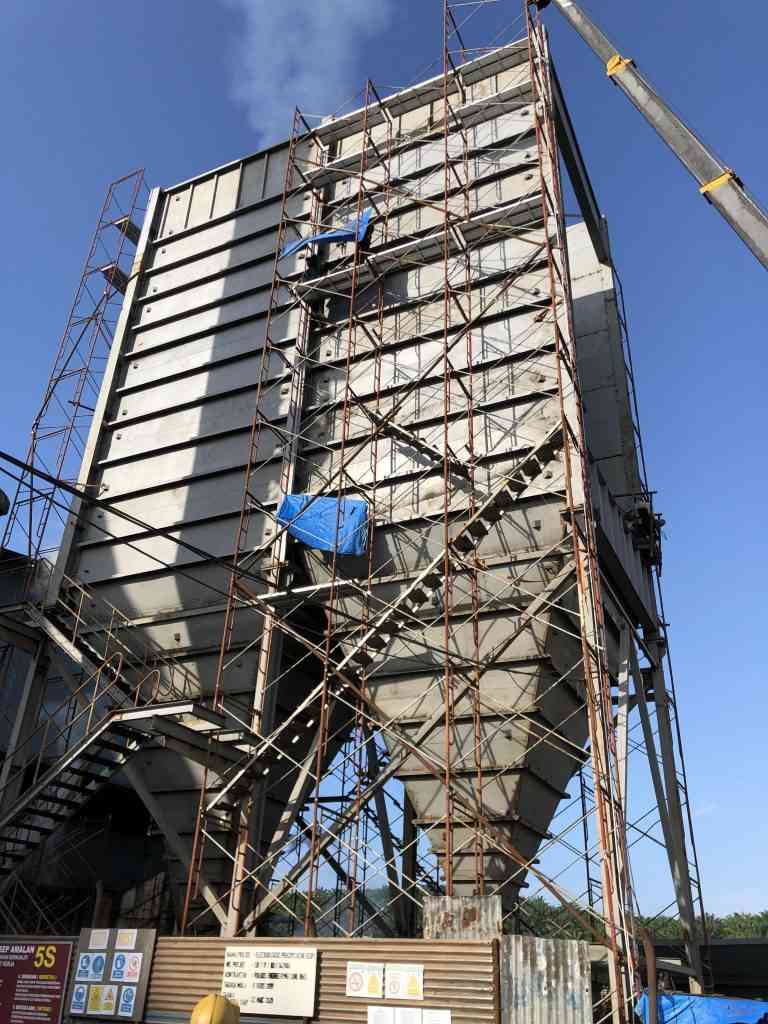 ESP FABRICATION WORKS
We are available to provide our service over India. specially, in West Bengal, Jharkhand, Chhattisgarh, Bihar. Not only that. We also available in Odisha, Uttar Pradesh, Ahmedabad, Pune, Karnataka, Meghalaya, Andhra Pradesh, Punjab and Assam.
IAF SYTEMS Industrial Fabrication works is as perfect as clients requirements. The help of our skilled professionals, we undertake fabrication work. We complete our work with utmost perfection.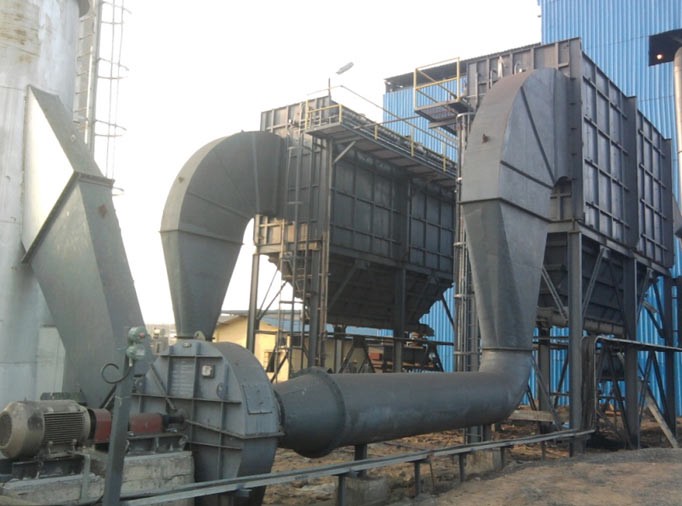 BAG FILTER FABRICATION
We are the leading manufacturer of pulse jet bag Filter. There are two type we provide Online and Offline Cleaning System.
Online Cleaned Pulse Jet Bag Filter is one of the most efficient and commonly used Bag Filter. It consists of the capsule at the top. The Bag mounting arrangement housed in the casing. The hopper is place under this and connected to a dust evacuation system, like rotary airlock valve.
When a filter room needs cleaning, the filter room is isolated from the main air flow. The filter room is isolated by setting the inlet or outlet valve is implemented.
This process is maintaining for about 2 to 3 minutes. As a result, the total filter area (or called the gross filter area) of the precipitator during each cleaning operation is reduced by the area of the filter cloth in one chamber, and the reduction in the total filtration area also results in an effective filtration area.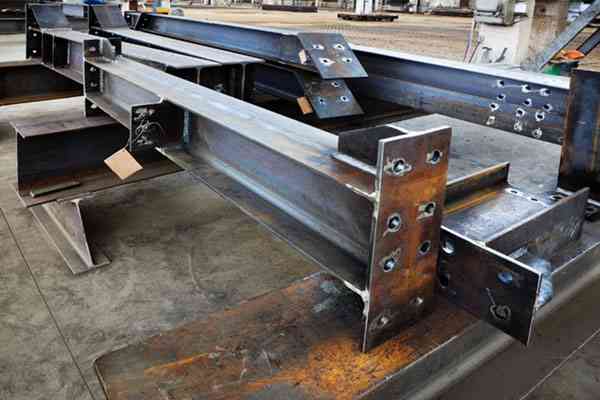 STRUCTURAL FABRICATION
Structural fabrication works refers as cutting, bending, and assembling of steel. In this process several pieces of steel are combine together. Then it form a structure. After that the final product will ready.
We, IAF Systems provide various services of Fabrication works. Our company is working on all types of heavy, medium and small fabrication projects all over India.
Quick Connect
---
Palan Industrial Estate, Maheshtala,
Kolkata – 700141
West Bengal, India
About IAFS
---
We introduce ourselves as a complete Engineering unit engaged in design, manusfacturing, and supply. We offer a complete range of equipment and turnkey projects on Air and Water Pollution Control System
Copyright © 2022 IAF SYSTEMS. All Rights Reserved.