ABOUT US
We, INDUSTRIAL AIR FILTER SYSTEMS are a leading manufacturer of high quality Filter Cages for filtration system and we do Industrial Fabrication job. We have made significant in roads the field of dust collection. We produce complete
package for dust collection system from Filter Bags, Cages, Venturies and also do system analysis and upgrade suggestions.
AT A GLANCE
IAF SYSTES have developed complete infrastructure with the all modern facilities to able to serve our client with the best products. We knows the importance of providing quality support and schedule delivery, therefore we carry large inventories to serve you well.
We not only help in preserving environment but also provide efficient means of filtration.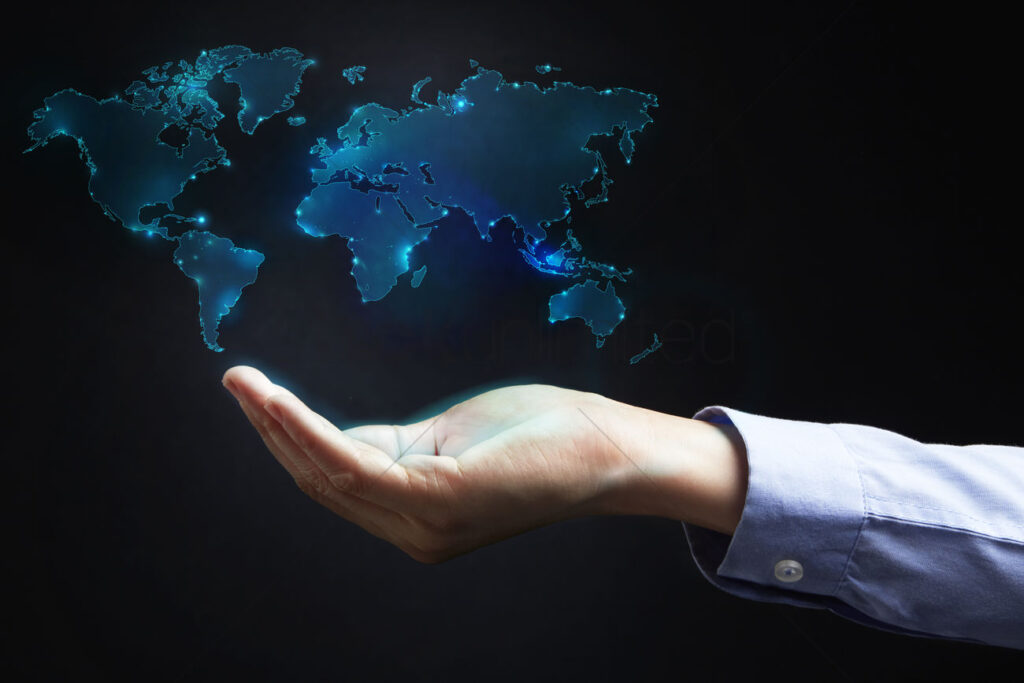 Quick Connect
---
Palan Industrial Estate, Maheshtala,
Kolkata – 700141
West Bengal, India
About IAFS
---
We introduce ourselves as a complete Engineering unit engaged in design, manusfacturing, and supply. We offer a complete range of equipment and turnkey projects on Air and Water Pollution Control System
Copyright © 2022 IAF SYSTEMS. All Rights Reserved.